Our Story
We used to supply some of the world's biggest fashions brands. After many years operating in this industry and seeing the practices designed to overcharge the customers, we wanted to create a brand that is about honesty and value. So we created Melifluos for you.
What we do: Producing high quality products at an affordable price.
Brand Positioning
*Reference: http://www.apparelsearch.com/terms/a/apparel_industry_price_point_definitions.html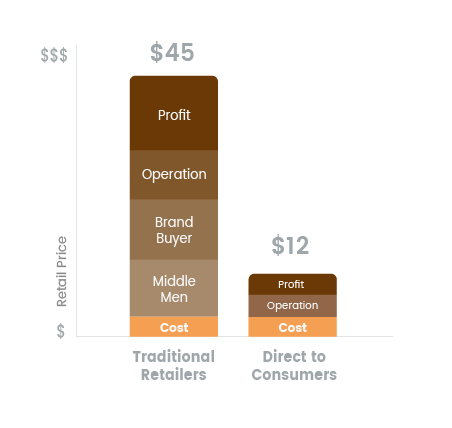 Direct to Consumer (D2C)
By selling directly online, we eliminated the markups and passing the savings to you, our customers.
Manufacturing
We only work with factories that we trust and our manufacturers also make products for some of the best brands in the world.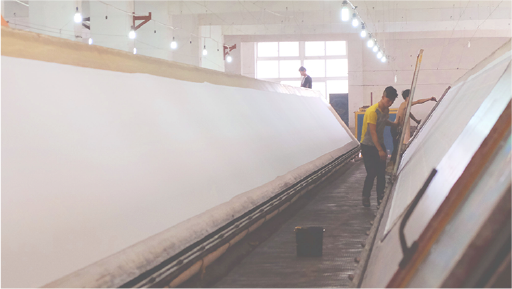 The very same product, but for a fraction of the price
Our Team
We are a team of entrepreneurs, engineers, designers, innovators and sourcing experts who want to push the fashion industry toward more transparency.
We are headquartered in the sunny southern California, with design studio in Madrid, Spain and a small team of quality control and manufacturing experts in Hangzhou, China. We strive everyday to make high quality products at affordable price.